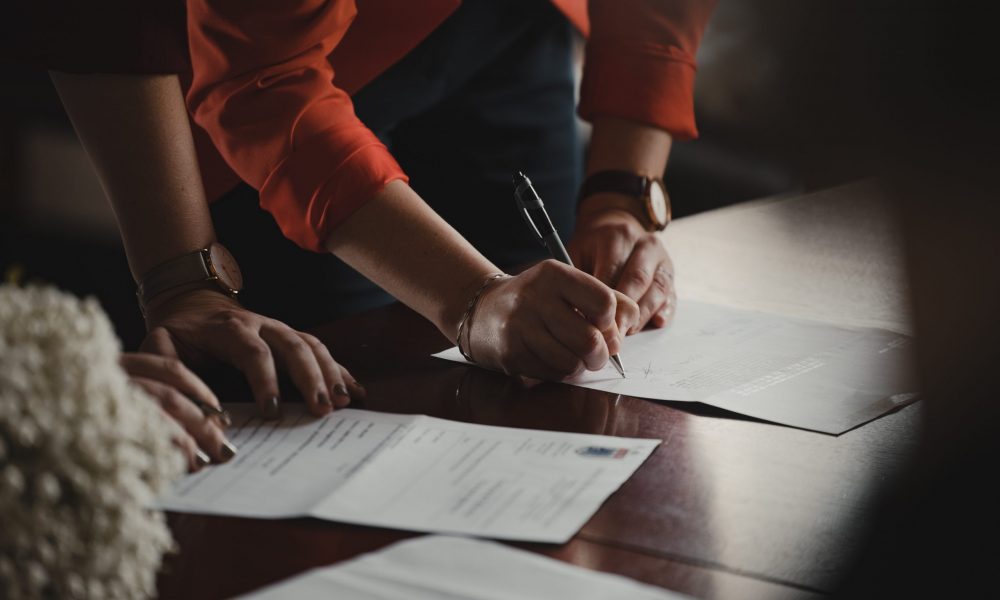 Welcome to Swancreek Township Zoning Department – Fulton County, Ohio
Looking for zoning information in Fulton County's Swancreek Township? Connect with us easily through our website or give us a call at 419-822-4371 ext. 225 or 567-454-2047.
When you call Swancreek Township's offices, simply press option 1 to bypass the introductory message and directly connect to our Zoning Department.
At Swancreek Township, we ensure that all zoning restrictions serve the best interests of public health, safety, morals, and general welfare. Under Ohio law, a zoning plan must be submitted to the township's electors. For most improvements within the zoned area, a zoning permit is required. You can obtain a permit from the Township Administration Building or print one from our website.
Our Zoning Department is comprised of two boards along with the Zoning Inspector, dedicated to upholding our community's zoning requirements.
Whether you are planning to make alterations, change land use, or add new structures, our Zoning Department is here to guide you through the process. Obtaining a zoning permit is essential for most improvements within the zoned area, and we are committed to making the permit acquisition process as smooth as possible.
Remember, any alterations, changes of land or structures, or new structure placements must adhere to Swancreek Township Zoning Requirements/Resolution. If you have any inquiries regarding zoning or obtaining a zoning permit, please don't hesitate to call the Swancreek Township Administration Office at 419-822-4371.
Important note: To avoid tripled fees, ensure that construction begins only after submitting and receiving approval for the zoning application.
Join Us – Become an Alternate Board Member
We offer opportunities to become an Alternate Board Member for both the Zoning Commission and the Board of Zoning Appeals. You'll have the chance to make crucial decisions that impact the entire Swancreek Township. If you're interested, please reach out to us via email or send a letter to 5565 Co. Rd D, Delta, OH 43515.