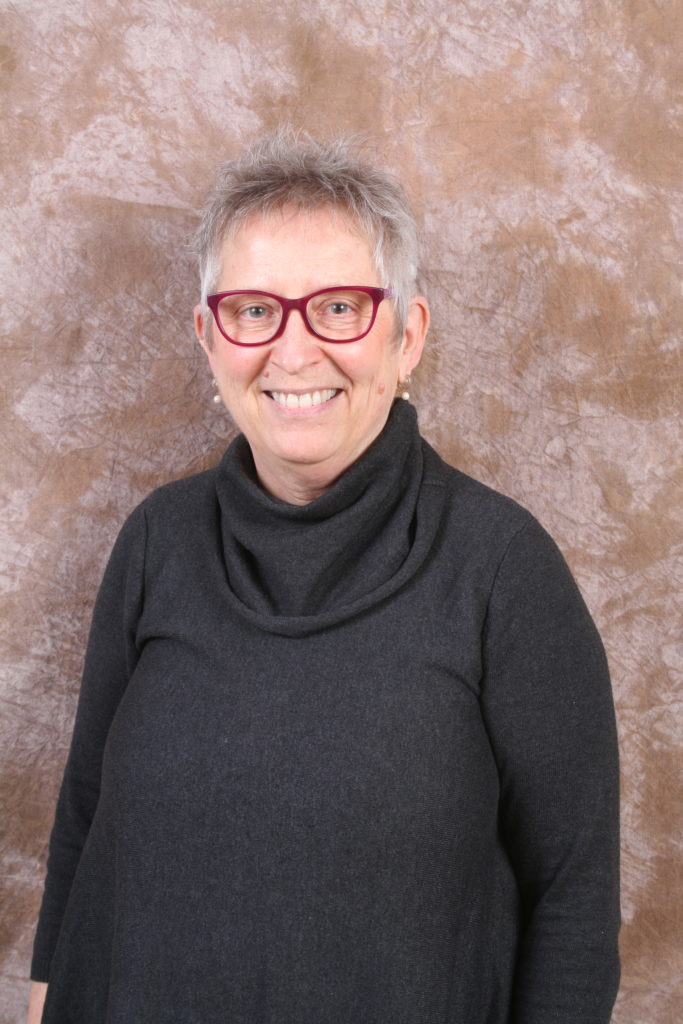 ---
Swancreek Township is proud to be part of the Ohio State Treasurer, Josh Mandel, OpenGov program, and Ohio Checkbook. This program provides financial data transparency for the public right down to the penny.
PUBLIC NOTICE
Swancreek Township's 2021 Annual Financial Reports are complete and have been filed with Auditor of State Keith Faber's Office. These records are available for public inspection at the Swancreek Township's Administrative office during regular business hours.
Annual Financial Reports and Final Audit Reports are available for inspection by appointment at the Township Administration Office. The 2019/2020 Audit is available for inspection and can be reviewed here and at the Township Office.