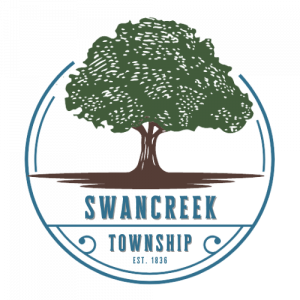 ---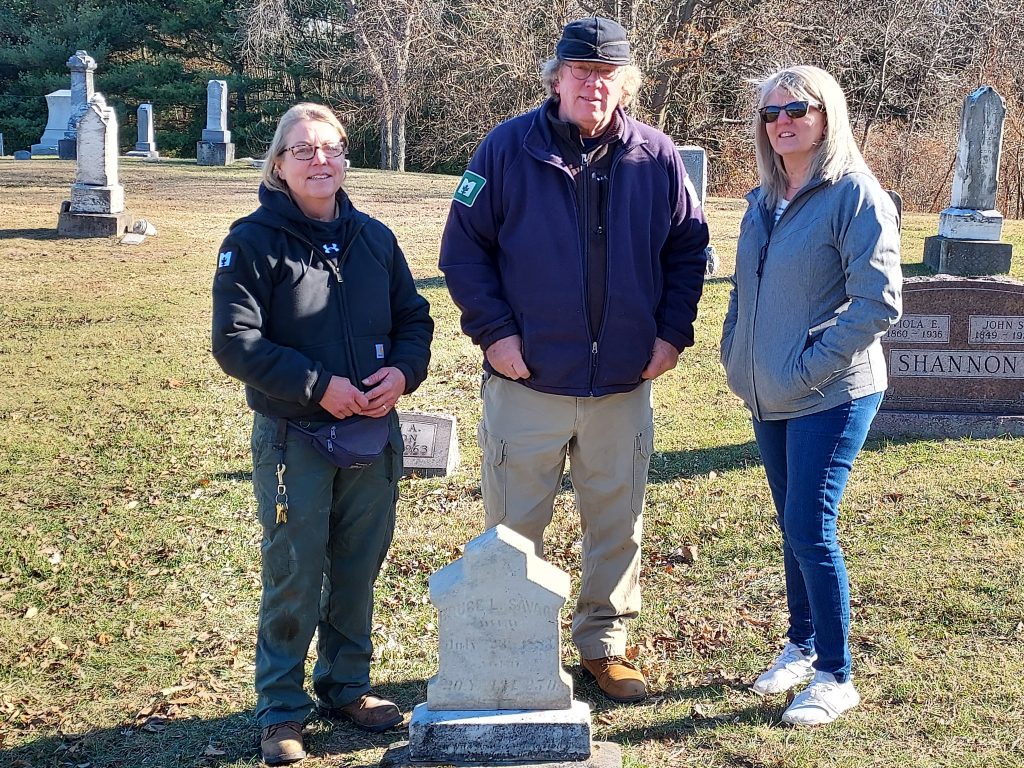 For those who love history, we hope you enjoy this story that was years in the making. On November 22, 2022, a gravestone was returned to its rightful place after 40 years. The stone was found in a rubble pile at Oak Openings Metropark in 1982 by the Providence Metropark manager. He took it back to Providence and tried to find where it belonged. A new search earlier this year by one of
the park's programming staff was successful and the stone was returned and reset. Let me introduce you to Bruce L. Savage.
Bruce L. Savage was born in 1853 to Samuel and Zilpha Savage in Fulton Township, Fulton County, Ohio. He shared the family home with three sisters and three brothers. Samuel was a farmer, born in Vermont, who arrived in Ohio in 1844. In 1847, he began farming in Fulton Township. According to the 1870 census, 17-year-old Bruce was a laborer on his father's farm in Fulton County's York Township.
The 1880 census shows Bruce, 28, and his wife Sophia, 25, working on the farm of Azenia Nichols in Sandusky County. Bruce was a farm worker. Sophia was listed as a servant. Death came to Bruce Savage on July 23, 1883, in Swan Creek Township, Ohio. The cause of death was Croup. He and Sophia had no children. Bruce Savage was buried in Raker Cemetery in Swancreek Township. His grave is in the old section of the cemetery, Section 7, Lot 44, grave 1.
The photo attached is Becki Braley and Russ Franzen of Toledo Metroparks and Swancreek Township's administrator, Dawn Wheatley, and Bruce's headstone in its rightful place here in Swancreek Township. We are thankful to Providence and Metroparks Toledo for helping solve this mystery and the above narrative from Russ.
---